Leadership Training Programs
Professional development unlike what you have experienced before. Our training ranges from ½ day to multi-day workshops. Click on the tabs below or download the IN.FORM pdf for more details on what we cover.
The program is designed to help you build your leadership capabilities in three areas:
Leading Yourself – Self awareness through the EQi assessment. Understanding the leadership framework.
Leading Others – Intercultural awareness, developing dynamic teams, communication, leading next-gen in the workplace, navigating difficult conversations.
Leading Change- organizational change, change management tools, systems change.
This program is designed to help you learn how to craft a vision for your team and lead your teams to better performance.
Leading Yourself – Self Awareness through the Integrative Enneagram™, understanding unconscious bias, understanding the leadership framework.

Leading Others – Learn how to craft a vision for your team and create a plan to get everyone there. hat builds teams and what brings good teams down, communication tools for performance leadership and for difficult conversations. Intercultural communication, understanding the dynamics of generational leadership in organizations.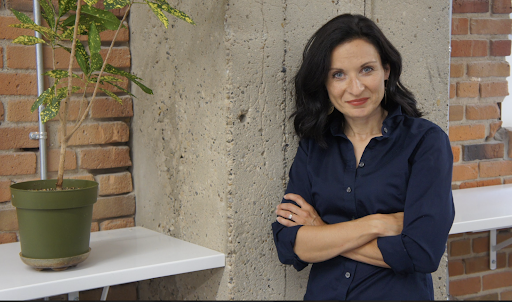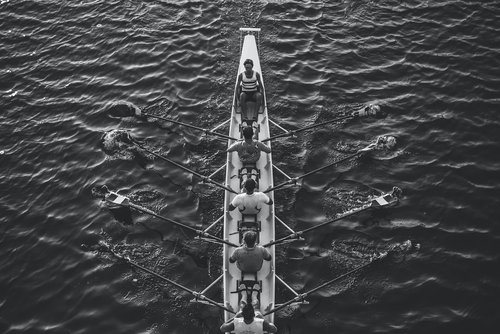 Communication, Engagement, Performance, Generational Leadership, Building and Leading Great Teams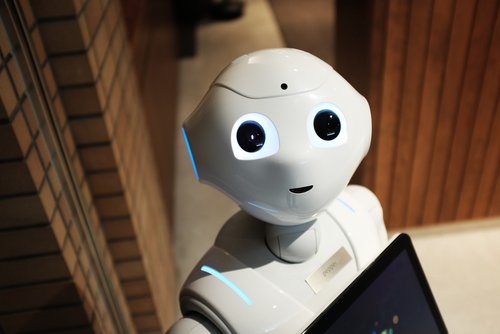 Change Management, Stakeholder Mapping, Strategic Decision Making, Staying Relevant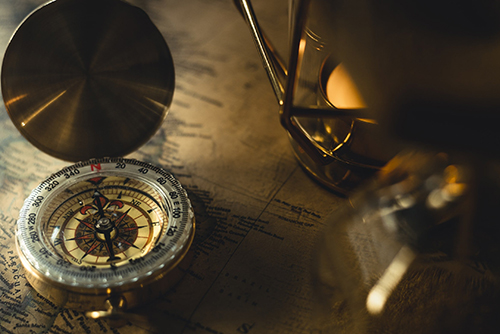 Leadership Framework, Leadership Competencies, Transformational vs. Transactional Leadership
Carla is an award winning educator who brings big concepts to life by presenting them through powerful stories and engaging activities.
Carla is a Canadian award winning educator for her engaging approach to leadership education. She provides customized, relevant and engaging leadership training programs to help organizations navigate change and accelerate team success.
Carla takes professional development to the next level by sharing powerful leadership stories from around the globe, incorporating videos and engaging activities. Her experience allows her to provide relevant training in new leaders in small or large organizations, non-profits, and educational sectors.
Each session will have practical tools that you can use with your teams right away.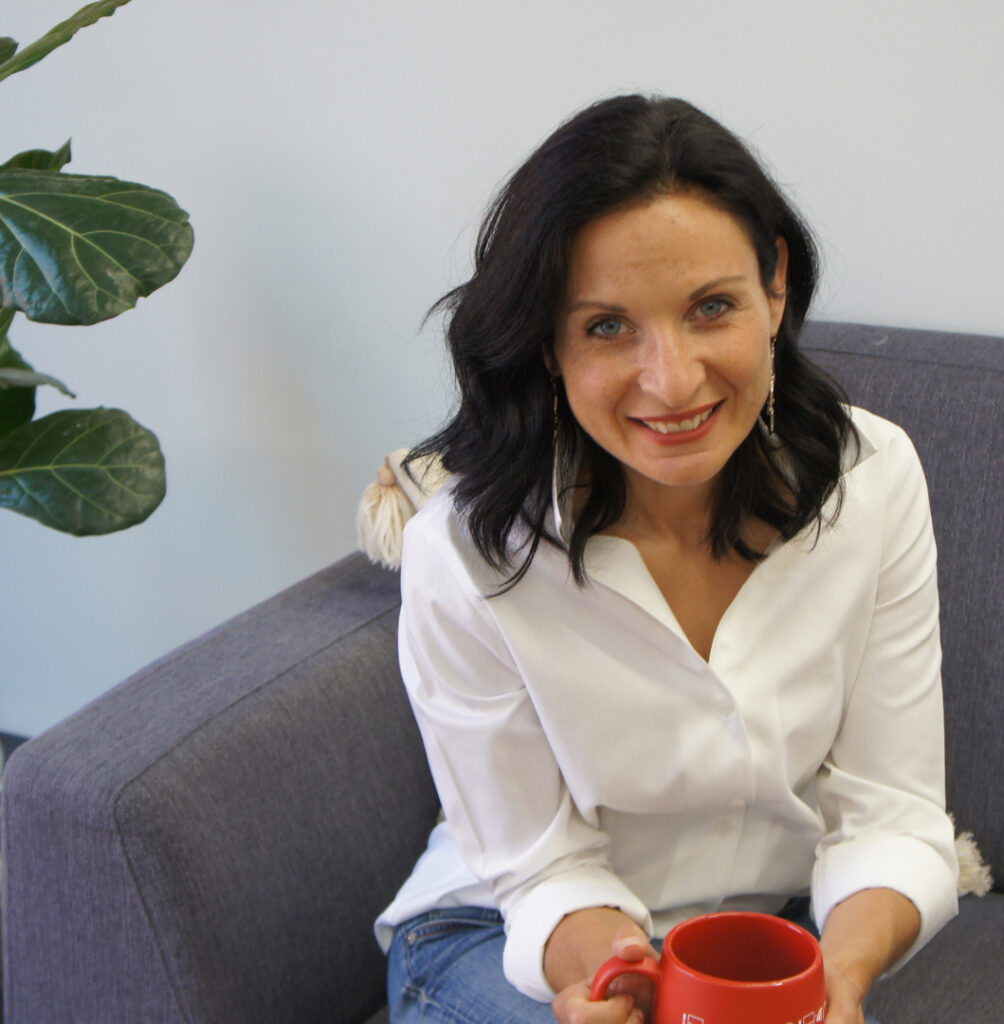 Some of our clients include